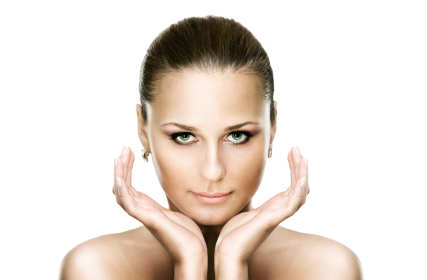 Facial Rejuvenation Massage helps free constrictions within the facial muscles and connective tissues.Our faces reflect how we feel, with years of stress, pent-up emotions, habitual expressions and unhealthy lifestyle choices leaving their collective mark.

The treatment starts with you inhaling some beautiful aromatherapy oils. Then some pressure points are stimulated on the face which induce relaxation. This is followed by rhythmic movements all over the face and neck and then special moves are used on one side of the face only.
In the first treatment you can sit up to have a look at the difference half way through.....
Then I even you up (!) and finish with some cooling movements with my jade roller and stimulating movements around the head and feet to ensure you are safe to leave.!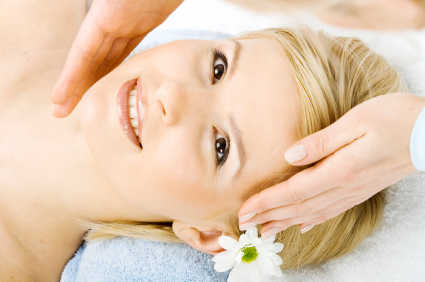 Through a combination of gentle massage of the face, lymphatic drainage, acupressure, energy balancing and facial exercises, the facial muscles are given a new lease of life. Although it is difficult to stave off the ageing process, Facial Rejuvenation can do much to extend the appearance of youth and beauty and protect the assets we have
A course of treatment will have an uplifting effect with NO needles.
No oils, lotions or potions are used during the treatment. I will also give you techniques you can use at home to prolong the effects of the facial rejuvenation treatment
Clients have reported to me:
Lessened Sinus Congestion
Reduced headaches
Improvement in Skin Tone
Deep Relaxation
Reduced appearance of wrinkles
Lessened Expression Lines
Increased Elasticity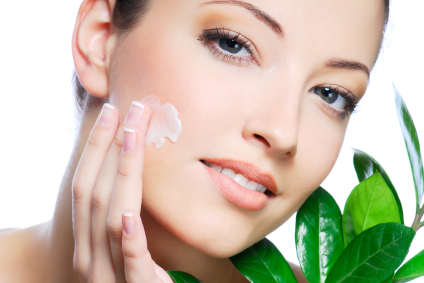 "This treatment really is fantastic!! I have had a course of treatments and have visibly noticed the difference and was delighted when my partner also noticed a difference too, so its now my new botox.
Thanks to Linda she has a great approach and lots of knowledge to share with you. Highly recommended" SD Brighton
"Can't believe 45 minutes went so fast...I fell asleep, it was so relaxing"
"...the most relaxing facial I've ever had..."
"I experienced my facial rejuvenation treatments with Linda as relaxing and effective.After 6 treatments my skin was clearer, and firmer, and my neck/shoulder tension reduced"
"It is well worth the cost, as the skin experiences hands on treatment for the full session, unlike many facials"