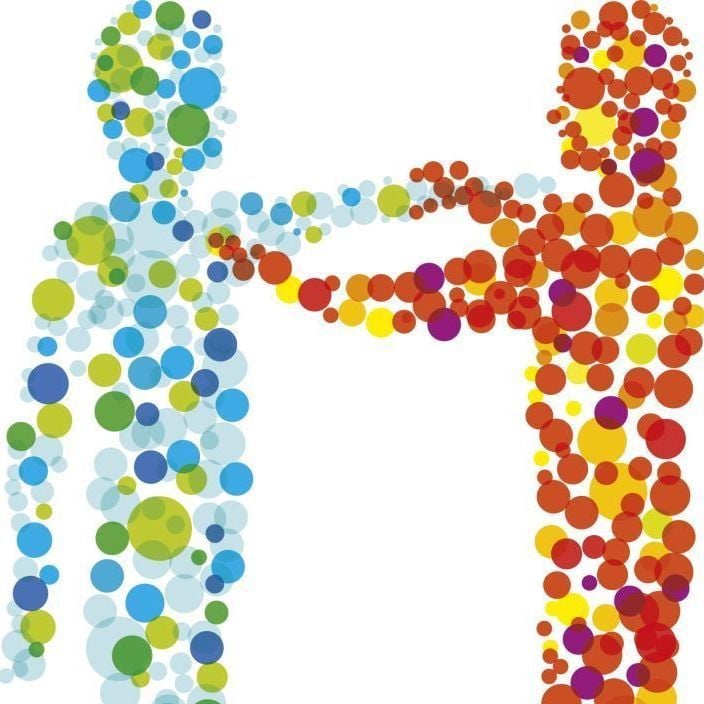 We gain access to the body's bio-feedback mechanism for information about the client.
Within kinesiology, testing a range of muscles indicates areas which need focus.
If a muscle tests "spongy" it gives an indication of how to proceed. Whenever a relevant factor is introduced, the muscle response changes, a bit like a switch.
Balancing options (you can read more here) may be lymphatic massage, flower remedies, nutritional supplements or energy work. I can also integrate techniques from reflexology, retained primitive reflexes, low level laser and other therapies to make the treatment unique to you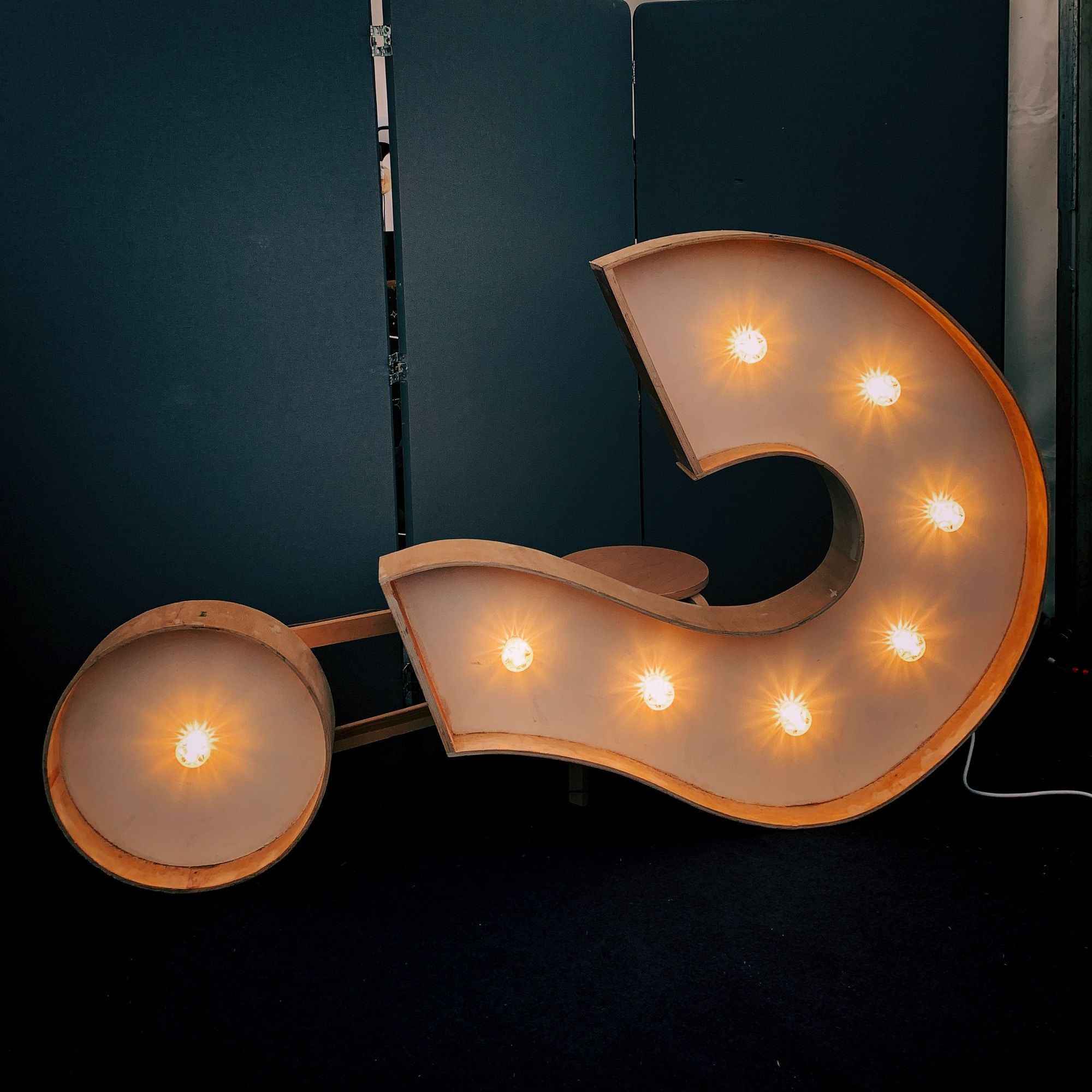 What do Clients See Me For?
A wide range of things. We dont treat "disease" but look at the WHOLE person. These are just some of the areas clients tell me I have helped them with:
improvement in gut and digestion
improvement in nutritional intake
improvement in skin
release from fears and phobias
improvement in mood and anxiety
retained primitive reflexes
learning and co-ordination
improvement in general discomfort
heightened energy and drive
improved sleep
I will NEVER prevent you from seeing a Doctor or advise you to stop medication without GP support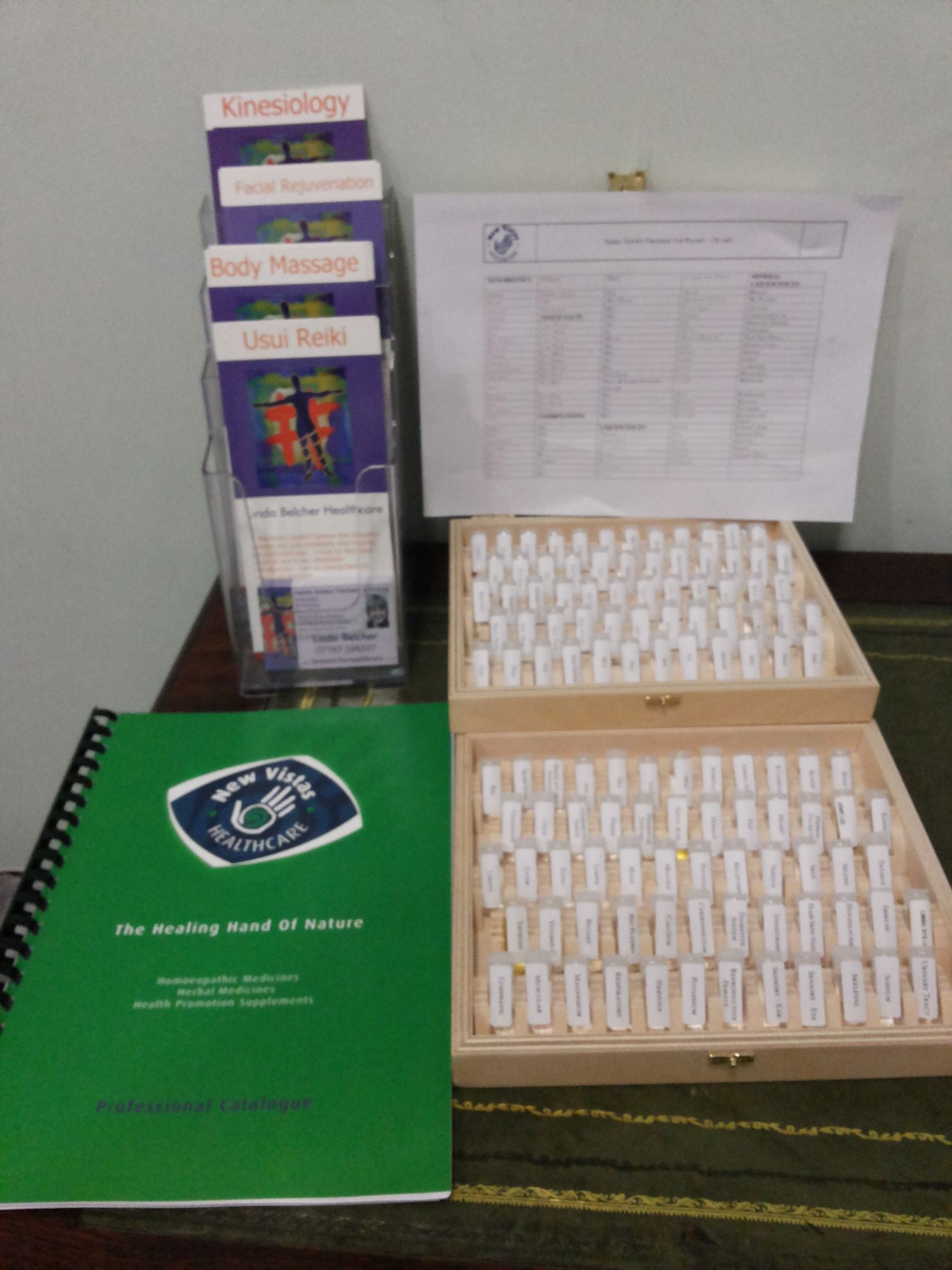 Natural, gentle, non-intrusive
Flexible, adaptable treatment
Holistic - Treats YOU
Many many tools and techniques
Looks at the cause of symptoms
Listens to the body
Can be used with other therapy
Empowering
Confidence Boosting
Encourages control of wellbeing
Suitable for all ages
As a Complementary Therapist I am not allowed to claim to treat any medical condition. However I would welcome the opportunity to discuss anything with you.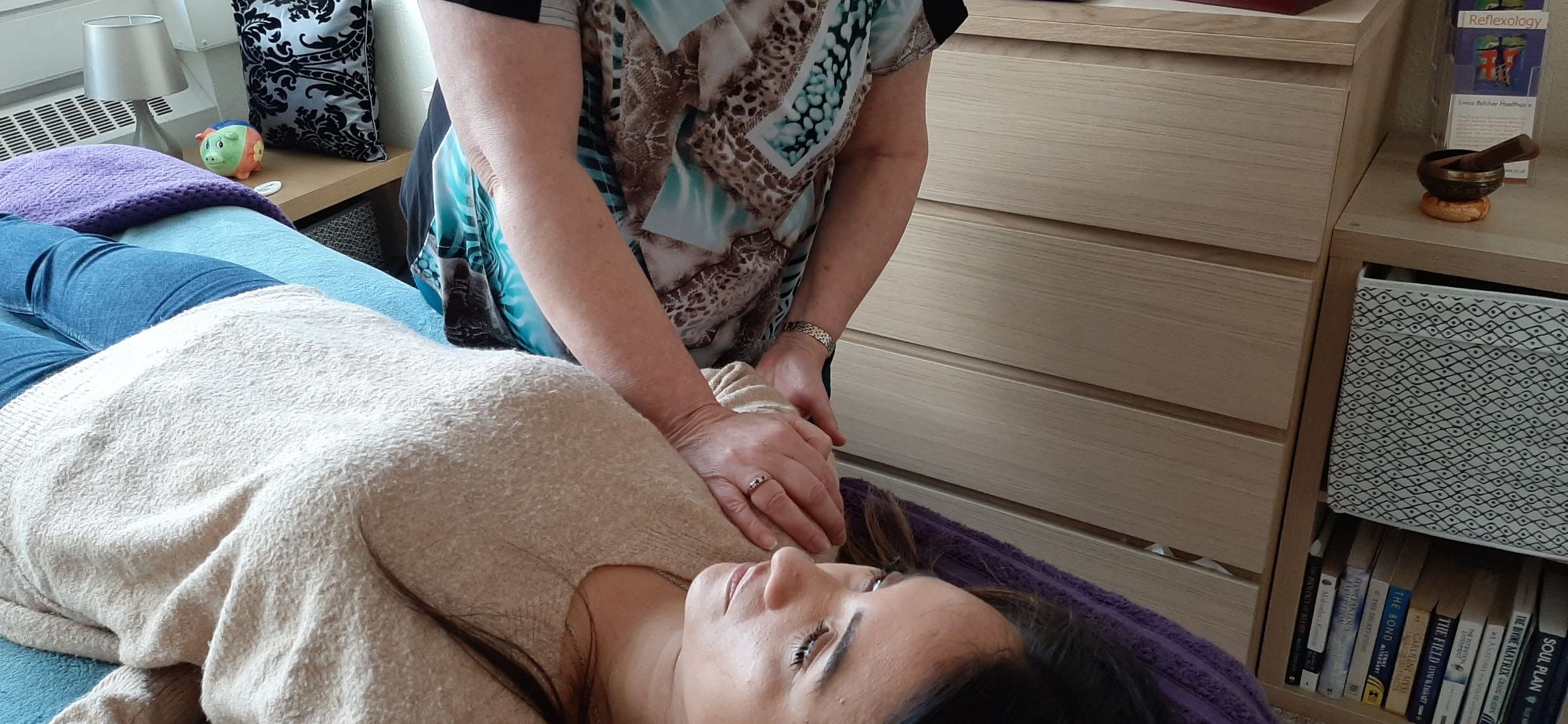 What happens in a Session?
You will have completed a health questionnaire so I understand what you want to achieve. I will discuss why you have chosen Kinesiology and discuss realistic goals and timeframes

You lay fully clothed on a couch. There will be a series of kinesiology muscle tests against light pressure on the arms and legs.
You may need several sessions depending on the severity of your condition, what lifestyle changes you are prepared to make, how long you have had symptoms and how many "layers" you are willing to unravel but there is absolutely no pressure to discuss anything you dont want to. We will devise a plan to help you achieve changes you desire
NOT SURE? 20 minute free consultation

Any treatment given is not intended to replace guidance from your doctor or other health care professional who should be contacted for advice if you have any health concerns. We do not accept responsibility for the content of any website links - they are for interest only