Become a Fully Qualified DIP.KA Kinesiologist - Included :
Clear Notes in 2 Accessible Folders
Free Additional Epigenetics Marker Vials worth £100
Nutritional Test Kits
Free online tutorials
No hidden additional costs
4 modules (8 days) face to face teaching plus videos, reading and homework
Final Independent Assessment
ALL FOR JUST £1550

*** SPECIAL OFFER *** FOR CERT PRACTITIONER LEVEL KINESIOLOGISTS
WHOLE DIPLOMA COURSE FOR £2500 - THATS 12 MONTHS REVISION/REFRESH/NEW TECHNIQUES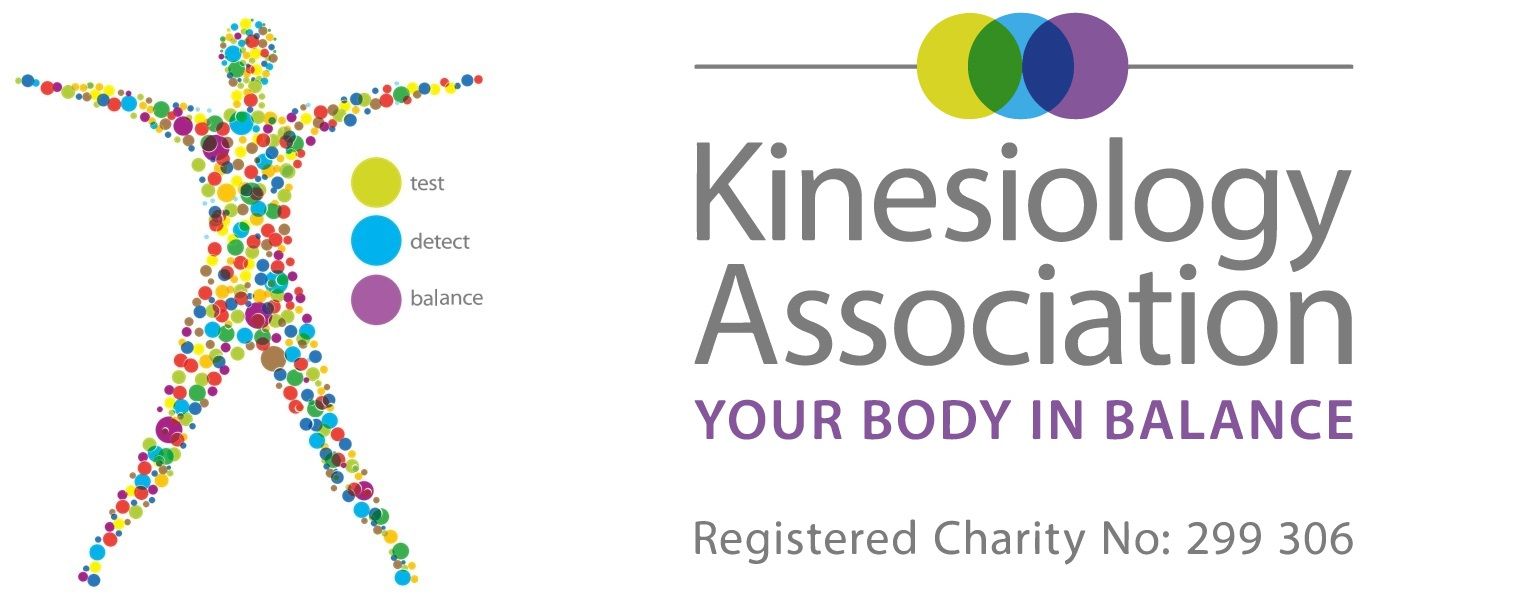 Become a Fully Qualified DIP.KA Kinesiologist
You will need:
Upgrade Course or full Diploma
Anatomy & Physiology to ITEC Level 3
First Aid EFAW (Emergency First Aid at Work)
Nutrition to ITEC Level 3
Next course starts Chippenham
Starting November 2022
Free parking
Payment options
Always good to see what others say
Genuine feedback from previous courses
Happy Students !


Check out dates
2022 - starting November
4 weekends
Solutions if you cant attend a module
Included in Face to Face Tuition
Allergies, Histamine, 30 second balance
Gamma 1 and Gamma 2 Testing
Liver & Thymus Tap including Visceral Referred Pain
Liver and Toxicity
Saliva Blood & Urine
Fungus Parasites and Biofilm
Test EFAs, Inflammatory Prostaglandins
Biological Clock - Now Time - AND Now and Then
Pre Stressing
Ionization
Uses for Alarm Points
Luscher Test using Bush/Bach/Phyto-biophysics
Setting Goals and Metaphors
CX meridian and feeling introverted
STO Technique
Psychological Reversal and Food Intolerance
Spondylogenic Reflex to the Diaphragm
Peripheral Vision
Vision: Far and Near sighted
Test Vials & double checking findings
Surrogating a Muscle
B&E points (Hypothalmic) Fuse
B&E Neurotransmitters
Location Quality Memory of Pain
Aerobic and Anaerobic muscle testing
Sustained Testing
Anterograde Lymphatics
Bilateral Glute Max
Hiatal Hernia
Lateral Sway
Spinal Torque
Uterine Lift / Ptosis
Vertebra Organ Involvement - Subluxations
Walking Gait
Sacrum Balancing - 5th lumbar fixation
Categories / NOT
Cranial Faults - GV20 - Vagus Nerve
PRYT (Pitch Roll Yaw Tilt)
Subluxations (Spinal alignment & Lovett Brother)
Reactive Muscles
Final exam and Group Assessment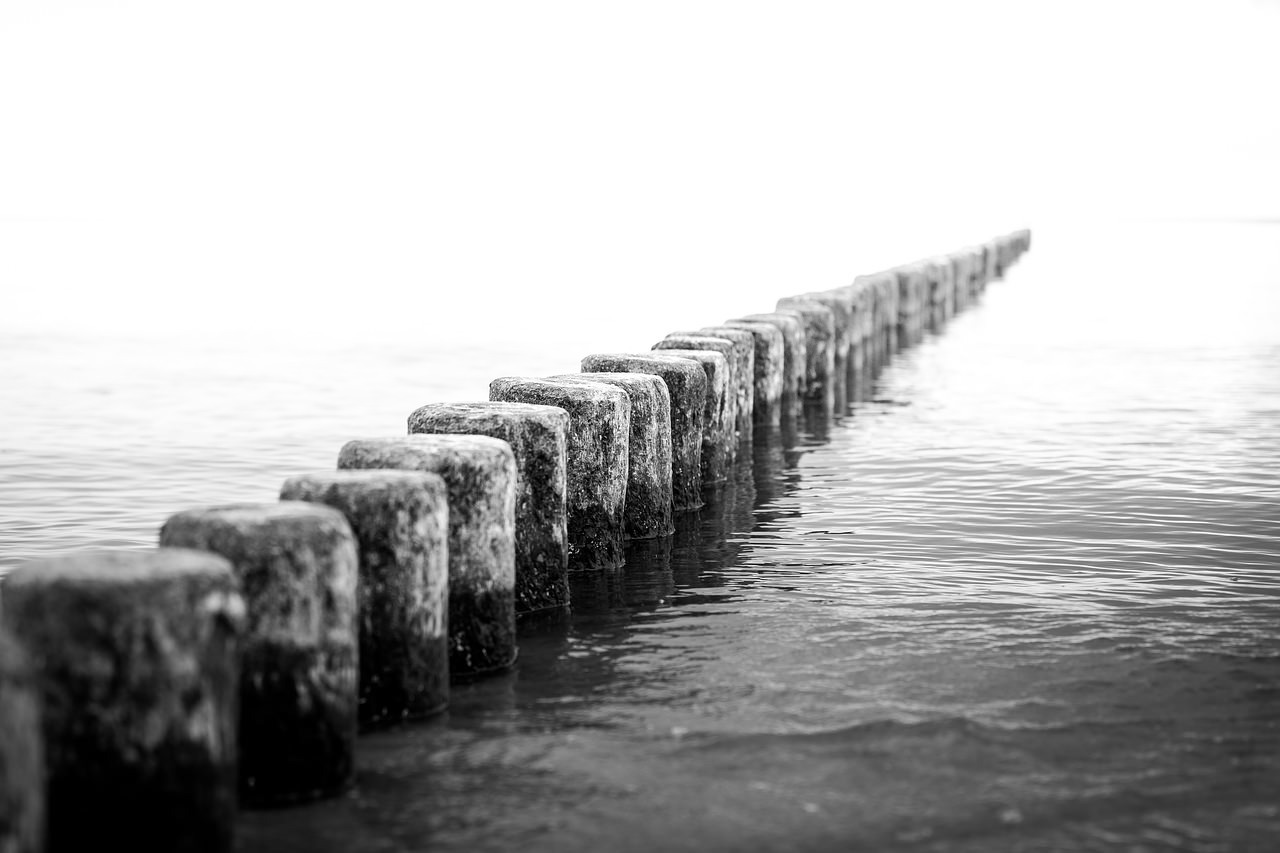 Activating Filters
Hypertonicity - Powers of Stress
Dosing and Timing of Supplements
Self-testing
Pause Lock
ESR - one point not two
Emotional Bruising
Past Trauma Recall/Age Recession
30 Second Allergy Balance
Energy Mismatch
Parotid Salivary Gland
Ileo brake challenge
Gastro –Colic challenge
Carbohydrate (CHO) intolerance tests
Alarm points review - with finger modes
Reactive Muscles
ICV - REVIEW – change of direction
Chronic Valves
IRT with ankles
There will be the opportunity to practice some of these in class if students wish
There is also additional reading and Assignments to carry out
Independently Verified by the CNHC
Set up by the government to protect the public by providing an independent UK register of complementary healthcare practitioners. Protection of the public is the sole purpose.
They set the standards that practitioners need to meet to get onto and then stay on the register. All CNHC registrants have agreed to be bound by the highest standards of conduct and have registered voluntarily. All of them are professionally trained and fully insured to practise.