Become a Fully Qualified Kinesiologist £4950 - payment options available
Fully Referenced 270 page Text Book
Additional Clear Notes in accessible Folder
Free Additional Marker Vials worth £100
Independently Accredited by CNHC
12 months KA membership
KA Newsletters and Webinars
2 Free online tutorials - Free online videos of the techniques
No hidden additional costs
12 modules (24 days) face to face teaching and workshops
Final Independent Assessment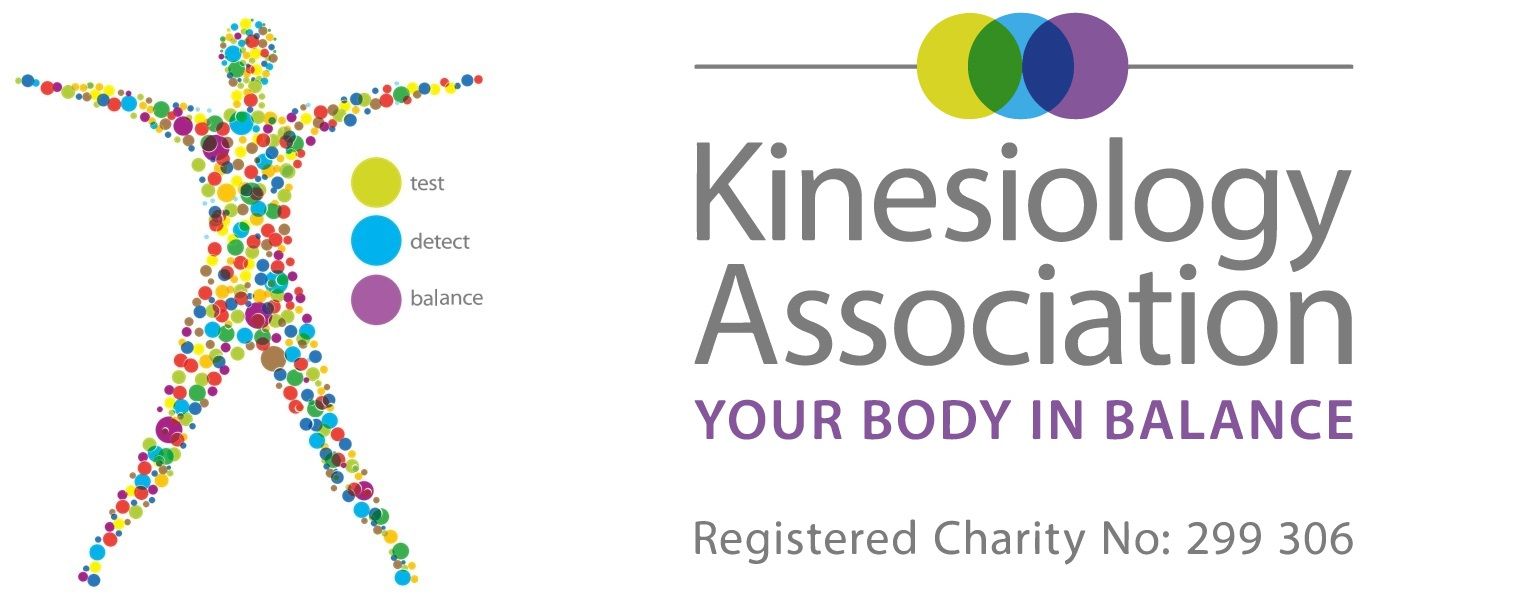 Become a Fully Qualified Kinesiologist
You will need:
Cert.KA (or equivalent) Nutrition to ITEC Level 3
Anatomy & Physiology to ITEC Level 3
First Aid EFAW (Emergency First Aid at Work)
I can help you with options for training - to be done before after or during the training
Limited Numbers allow close tuition
Next course starts Chippenham
Starting November 2023
Free parking
Payment options
Always good to see what others say
Genuine feedback
Happy Students !
Check out dates
2023 - starting November
12 weekends - Chippenham
Solutions if you cant attend a module
2024/25 dates also published
Independently Verified by the CNHC
Set up by the government to protect the public by providing an independent UK register of complementary healthcare practitioners. Protection of the public is the sole purpose.
They set the standards that practitioners need to meet to get onto and then stay on the register. All CNHC registrants have agreed to be bound by the highest standards of conduct and have registered voluntarily. All of them are professionally trained and fully insured to practise.