I love working with children and have been very successful in helping them through a range of difficulties. Investing a bit of time early in life makes it easier to unravel health issues and prevent future problems which became more entangled and more difficult to treat.
I can adapt different treatments to suit their needs and use a combination of:
Bach flower and Australian Bush Flower Essences
I can use colour psychology if necessary to pick essences
Kinesiology (with or without a surrogate)
Retained Primitive Reflex Techniques - life-changing for adults and children alike
Reflexology (feet and hands)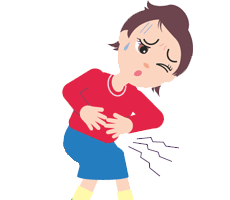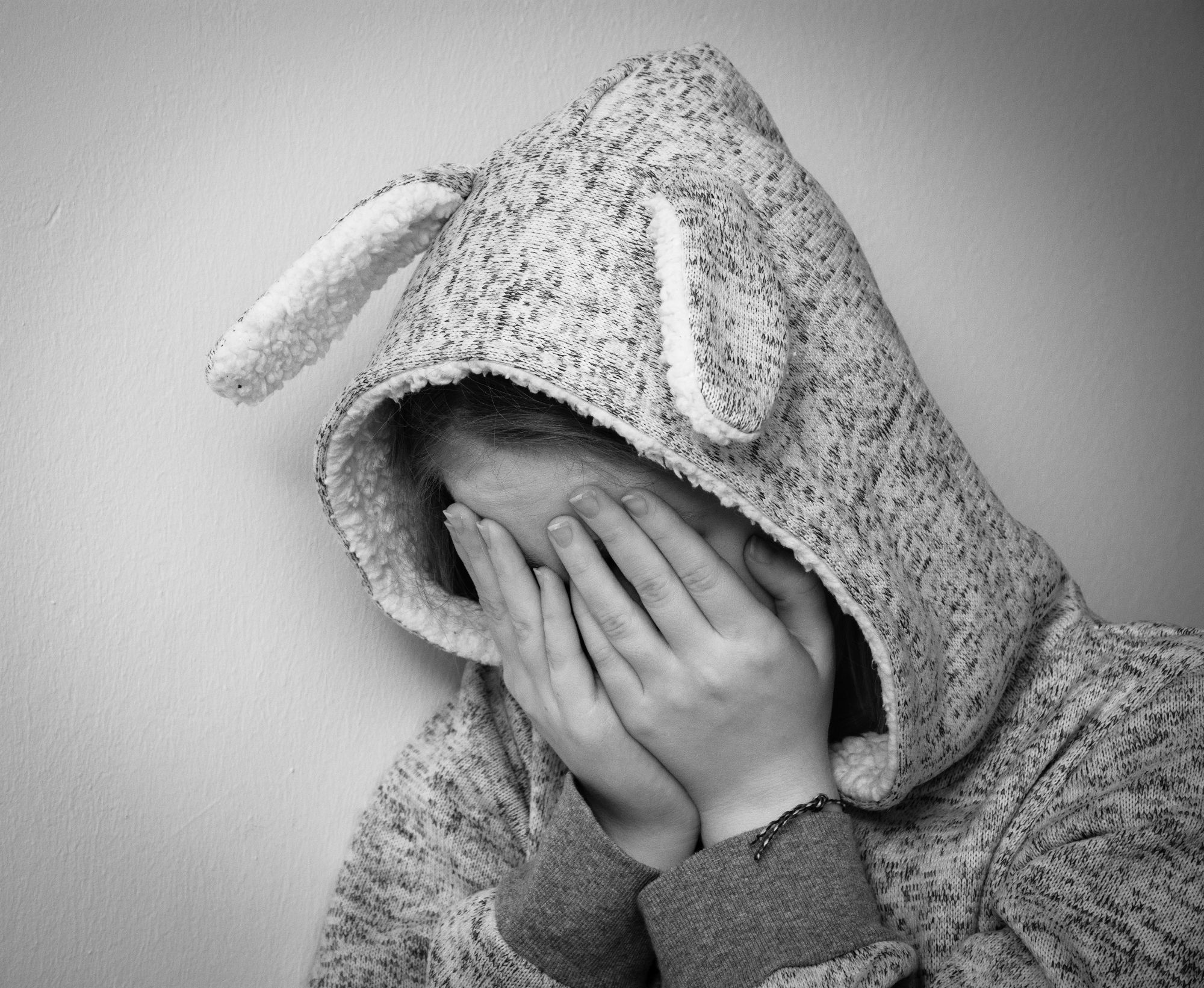 I also use a range of natural health supplements, should they be required, in liquid form which are great for children who dont like swallowing large tablets.
Although I can see children for a whole range of conditions and problems, you may be interested to read about my approach to ADHD and Anxiety/Stress in children You can also read about Retained Primitive Reflexes

I would be happy to discuss this in more detail with you before you make an appointment so you can understand my approach and make sure it is right for both of you. I am also happy to meet both you and your little one (or teenage one..!) beforehand to ensure they are comfortable.